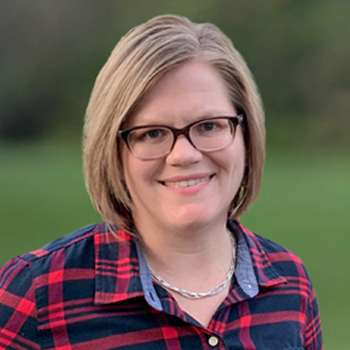 Win INTO THE WILD by Dan Bremnes on CD + Grand Prize of Lake Tobias Tickets, Winning Wednesday, June 29th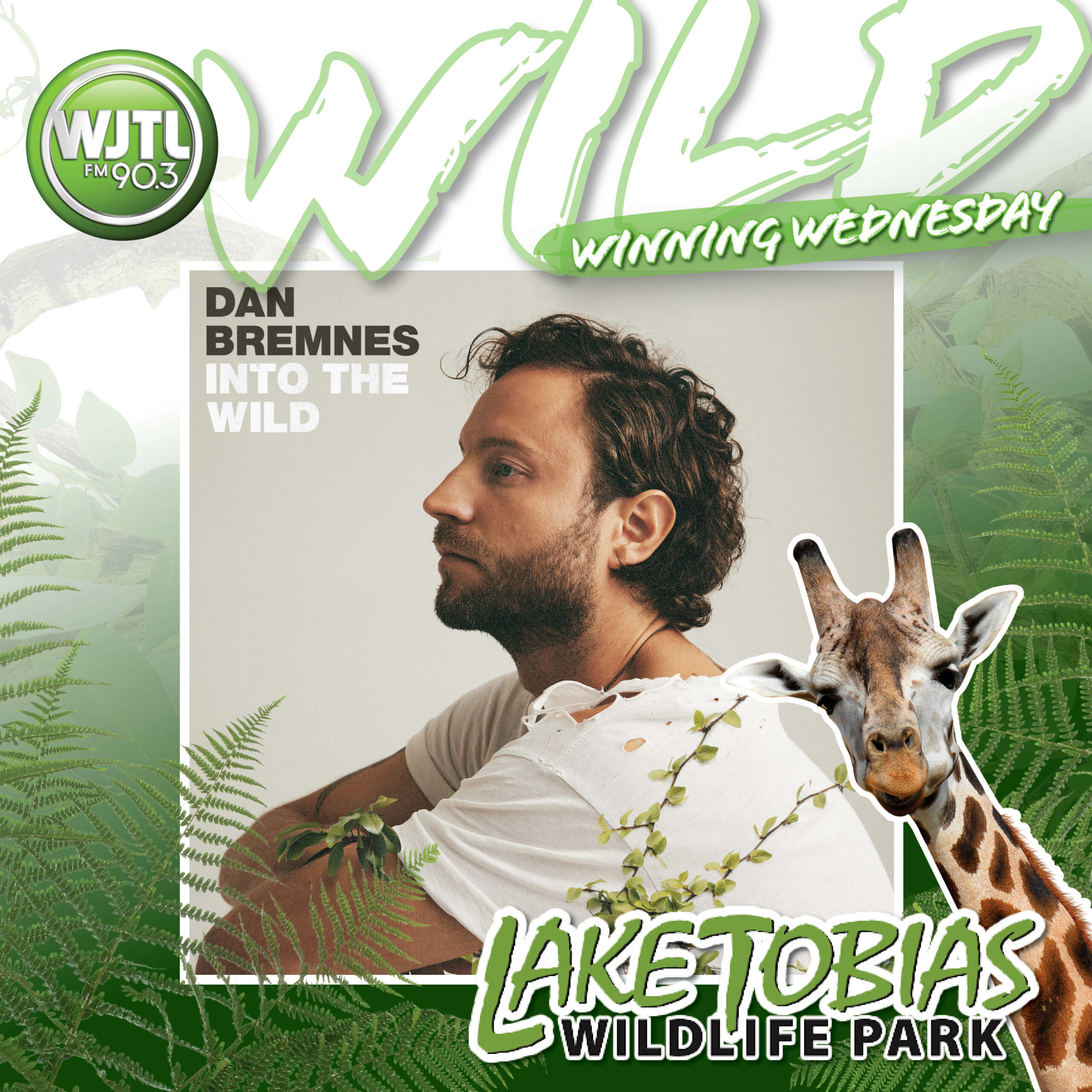 We're looking forward to a Wild Winning Wednesday!
Be sure to tune Wednesday, June 29th
for chances to win the new album from
acclaimed sing/songwriter, Dan Bremnes, Into the Wild on CD.
This album includes Dan's new song
playing on WJTL called "Hold You Tight"
plus 9 more tracks we'll be previewing throughout the day!
Correct callers will also be entered into a
grand prize drawing of a family 4 pack of passes
to Lake Tobias Wildlife Park.
The Grand Prize winner will be announced
Thursday, June 30th on The Morning Show.
Tune in to win!
Keep our number handy 717-392-3690.