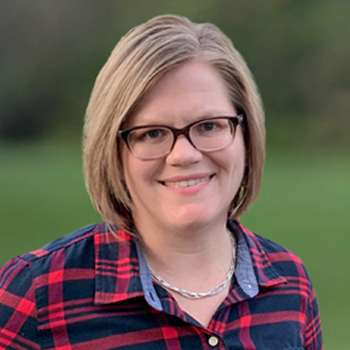 Win Jordan St. Cyr's first full-length album, Winning Wednesday, March 2nd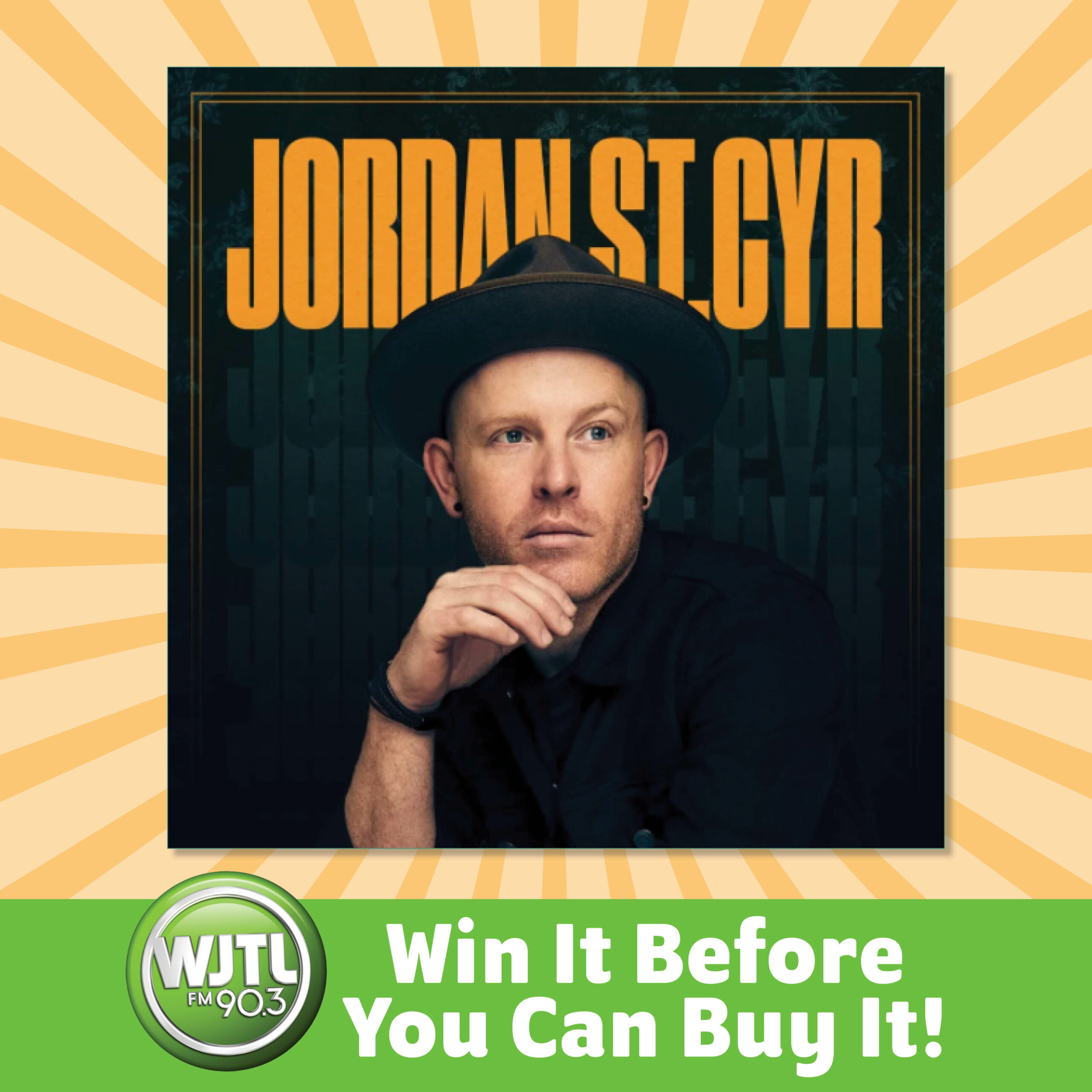 Jordan St. Cyr is debuting his first
full-length album this Friday, March 4th!
This 10 song project features "Weary Traveler",
the current #1 song on WJTL's Top 25 Countdown.
Another song that you'll recognize on the album is "Fires"
which hit the airwaves 2021.
Both songs offer a pursuit of hope, even in our darkest moments,
to know that God gives us stories to share and encourage one another.
These songs from Jordan St. Cyr were inspired
by his youngest daughter who is living with a chronic condition.
Listen Wednesday for your chance to win
this CD before you can buy it!
Keep our number handy 717-392-3690.