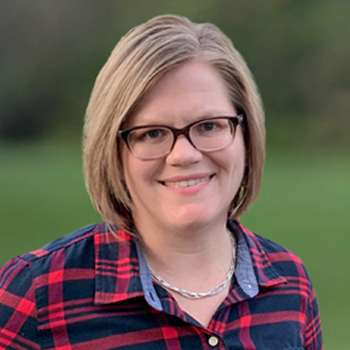 Win New Music from Mac Powell, Monday, October 25th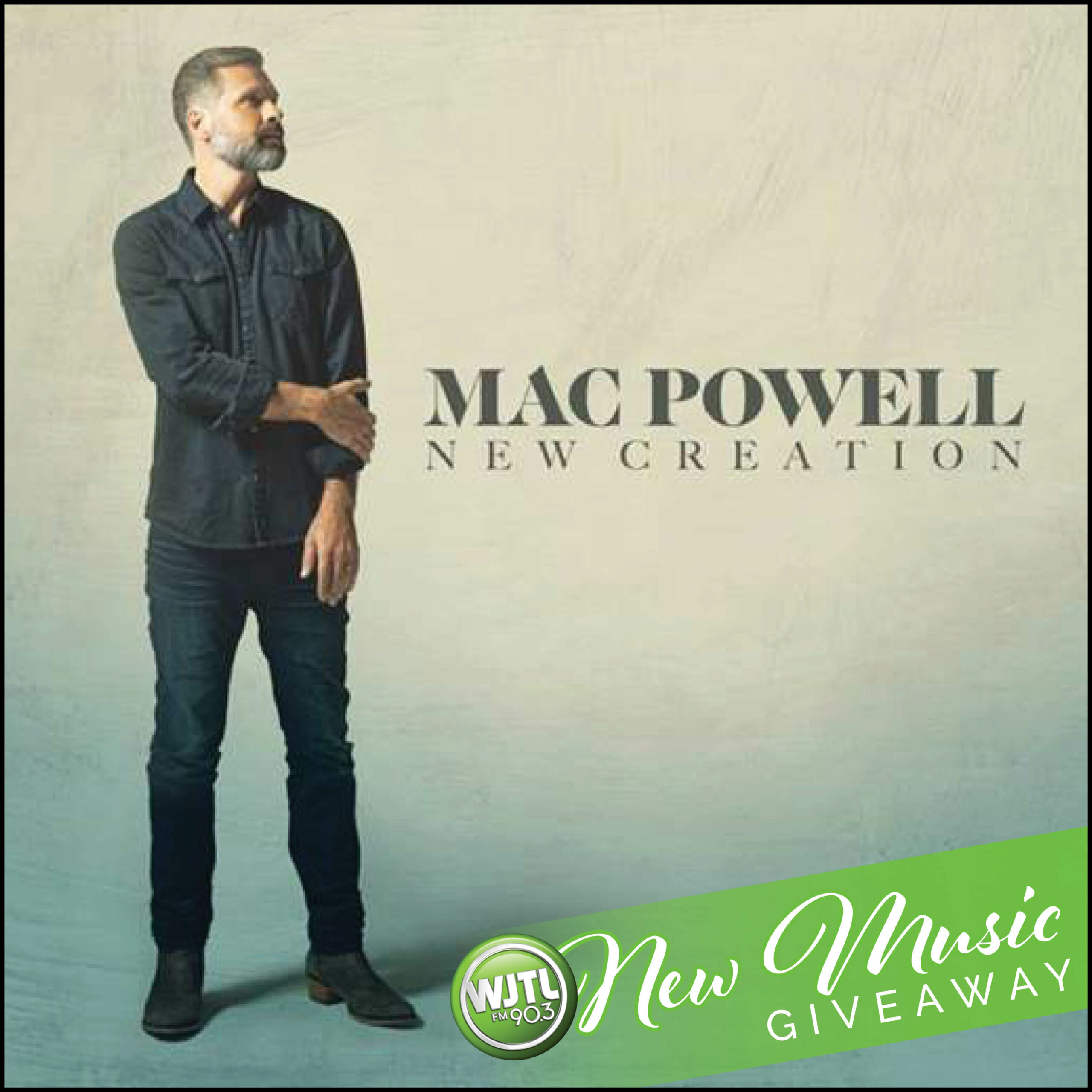 Mac Powell, former front man of the four-time GRAMMY Award-winning band Third Day, recently released his first solo Christian full-length album, New Creation, on his new label home Capitol Christian Music Group.
"After the Third Day farewell tour, I took some time to pursue being an independent artist, and I think it was really helpful in getting me to this moment," shares Mac Powell. "I truly can say that I'm not only excited about announcing my debut solo Christian album, but I am inspired and grateful to be re-connecting with my friends at radio and fans on the road these last few months. I believe this collection of songs have come from God and I can't wait to hear stories of how they connect with and help people through the days we're in living in."
Earlier this summer, Powell released the debut song, "River Of Life," from the forthcoming project along with the music video to accompany this upbeat anthem. Powell's vocal prowess is known all over the world from his years with Third Day. He brings his decades of experience and soulful delivery of heartful and relatable lyrics to these new songs and upcoming album.
"The song 'Love is the Reason' just might be my favorite song from the new album – everything about the song from the story to the truth in the message weaved throughout the song, it really says it all," explains Powell. "I also wrote 'The Center of It All' with some friends after reading a devotion about God's faithfulness throughout the scriptures. During this last year, it is a great reminder that He is in the middle of everything happening in history and in our lives."
New Creation is produced by Jonathan Smith, Hank Bentley, Jeff Pardo, Seth Mosely, Colby Wedgeworth, and Ed Cash. The album features song co-writers Ethan Hulse, Jonathan Smith, Jeff Pardo, Brenton Brown, Hank Bentley, Matt Maher, Seth Mosely, Benji Cowart, Casey Beathard, and Tommy Iceland.
Listen on Monday, October 25th for your chance to win a digital download of this new album! Keep our number handy 717-392-3690.