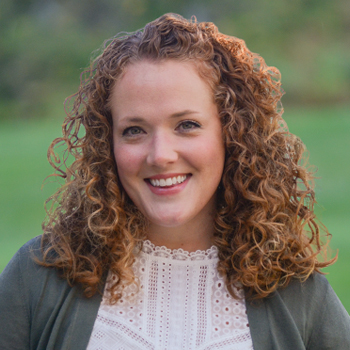 YOU COULD WIN THE KIDS COOKIE BREAK 4 CD!
Tune in all day Winning Wednesday, November 28th, for lots of chances to call in and win the Kids Cookie Break 4 CD!  So, keep our number handy: 717-392-3690.  By the way, it makes a great stocking stuffer and is available for Christmas here!  Lisa Landis will also have it available for purchase at this Saturday's live Kids Cookie Break remote at the Palmyra Library Winterfest on 9AM-Noon. 717-838-1347 for details.
Here's a little more info about the Kids Cookie Break 4 CD:
The Kids Cookie Break 4 CD features new and familiar songs from Cookie Break favorites such as Slugs & Bugs, The Donut Man, Steven Courtney, Kelly Good, The Beggar Folk, Kimberliana, Bigsby, Chip Richter, The Wonders, Jim Rule, Bruce Fite, Jesse Rothacker of Forgotten Friend Reptiles, Phredd, This Way Up, Juliana Schnee, Emazing Grace and Gretchen & Heidi.  Songs of Faith, Fun and Family brought to you by WJTL.
The Kids Cookie Break; 8 time winner of the Pennsylvania Association of Broadcasters Excellence in Broadcasting Awards for Outstanding Program Designed for Children , can be heard every Saturday morning from 9am-noon on FM90.3, WJTL and online 24/7 at KidsCookieBreak.com. The host of the Kids Cookie Break is Lisa Landis.