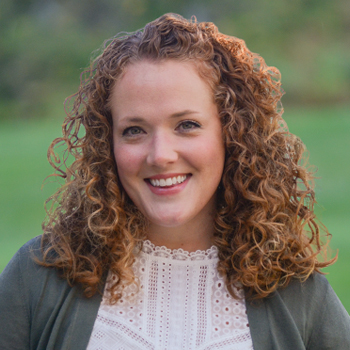 Win "The Narnia Code" DVD and Travel Mug from WJTL's Feedback Giveback!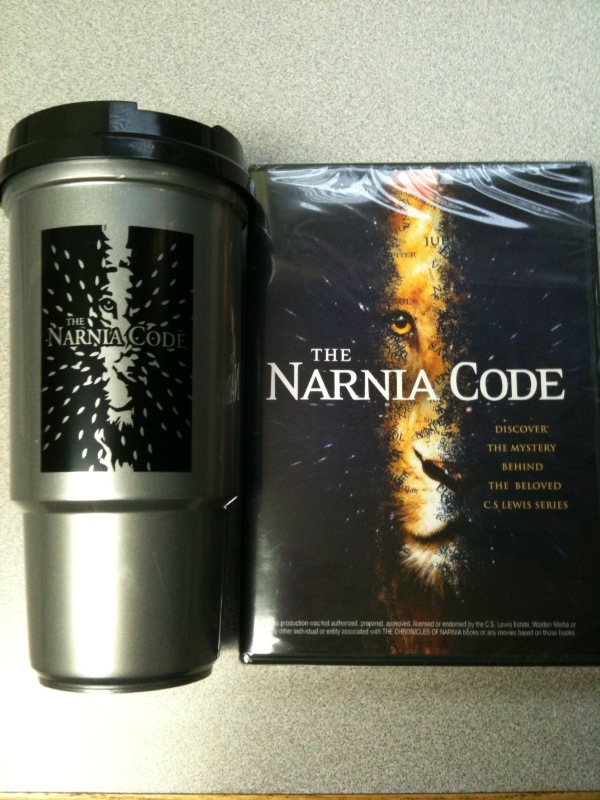 This week's Feedback Giveback prize pack includes a copy of "The Narnia Code" on DVD–plus the bonus travel mug!  "The Narnia Code" is based on the theory by Michael Ward, who goes inside the pages of C. S. Lewis' masterpieces.  It's an illuminating adventure into medieval cosmology and spiritual symbolism.
To be entered into the drawing to win, comment on any blog at www.WJTL.com before midnight this Sunday night (December 19th.)  We'll announce the winner on Monday (December 20th) on the radio!