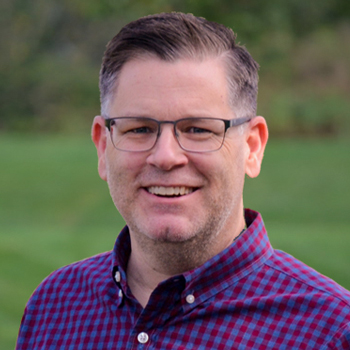 Win Tickets To Our Grand Opening Celebration & Dedication
A dream is set to come true on Monday night with the Grand Opening Celebration & Dedication for Robert M. Landis Memorial Hall at The Junction Center.     The evening includes a full concert with Rend Collective and their special guests, Urban Rescue. It will also feature light hors d'oeuvres and pre-concert music by House Project.  It will be an historic event for our radio community.   Keep WJTL on throughout the day because we are giving away 10 pairs of tickets!
Keep listening for your chance to call in to win!  The number to call is  717 392-3690.
A limited amount of tickets are still available to purchase for this milestone fundraising event.   For more information on this show and our exciting upcoming lineup click HERE.