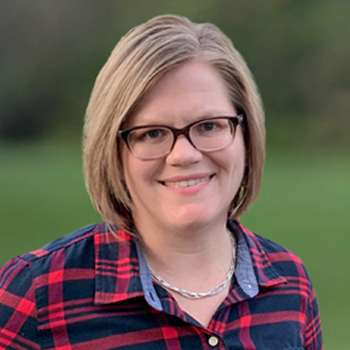 Win Tickets to See Rhett Walker In Concert on June 9th! Winning happens Monday, May 23rd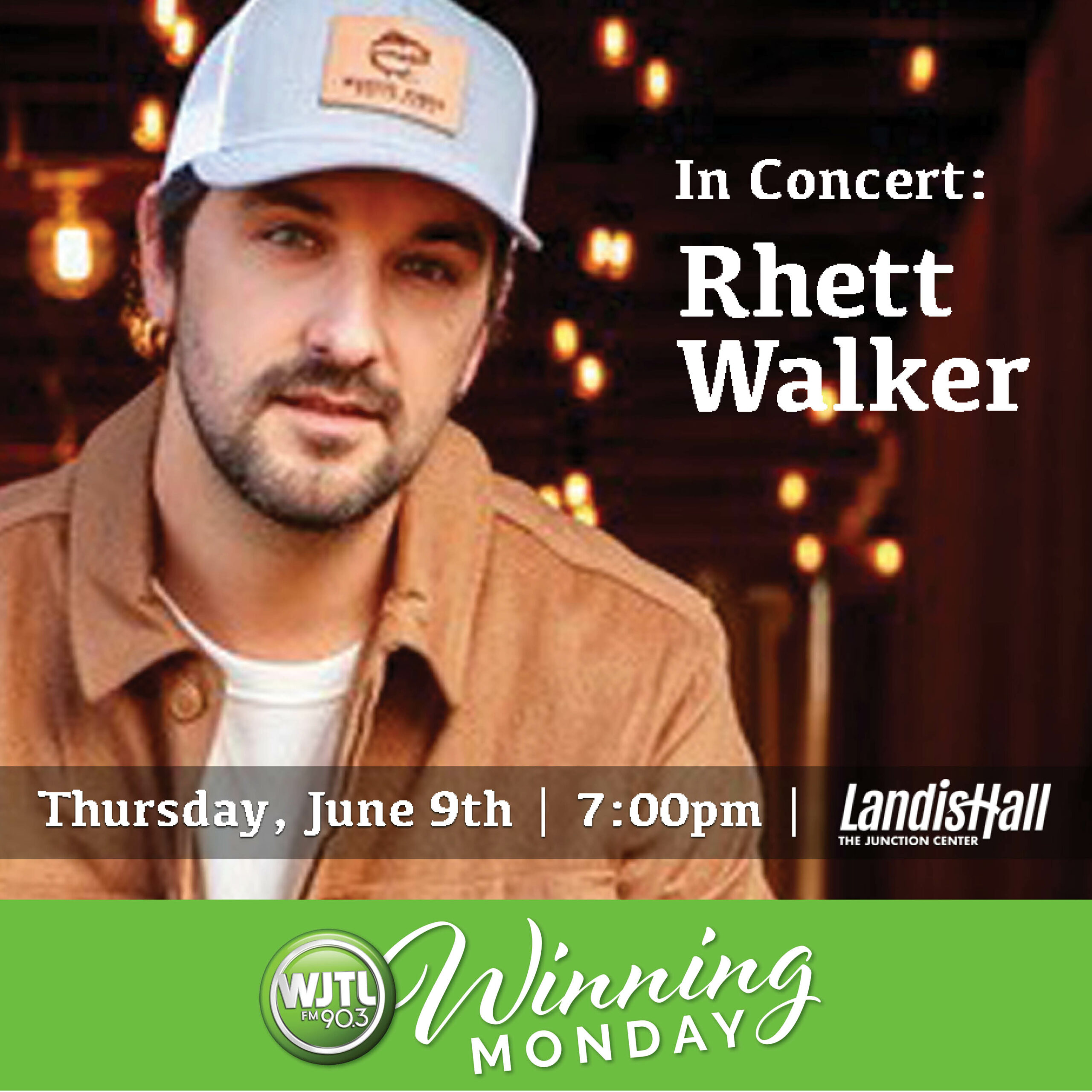 Junction Center Productions presents
Rhett Walker and his band live in concert
Thursday, June 9th at 7pm in
Landis Hall at The Junction Center.
It will be a night of good humor, music, and entertainment.
Listen Monday, May 23rd for chances to call in
and win a pair of tickets to the show!
Keep our number handy 717 392-3690.
Can't wait to win? Grab your tickets here.