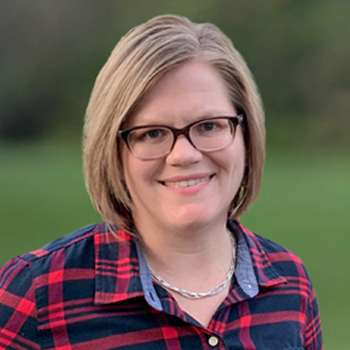 Win Your Way To See Justin Gambino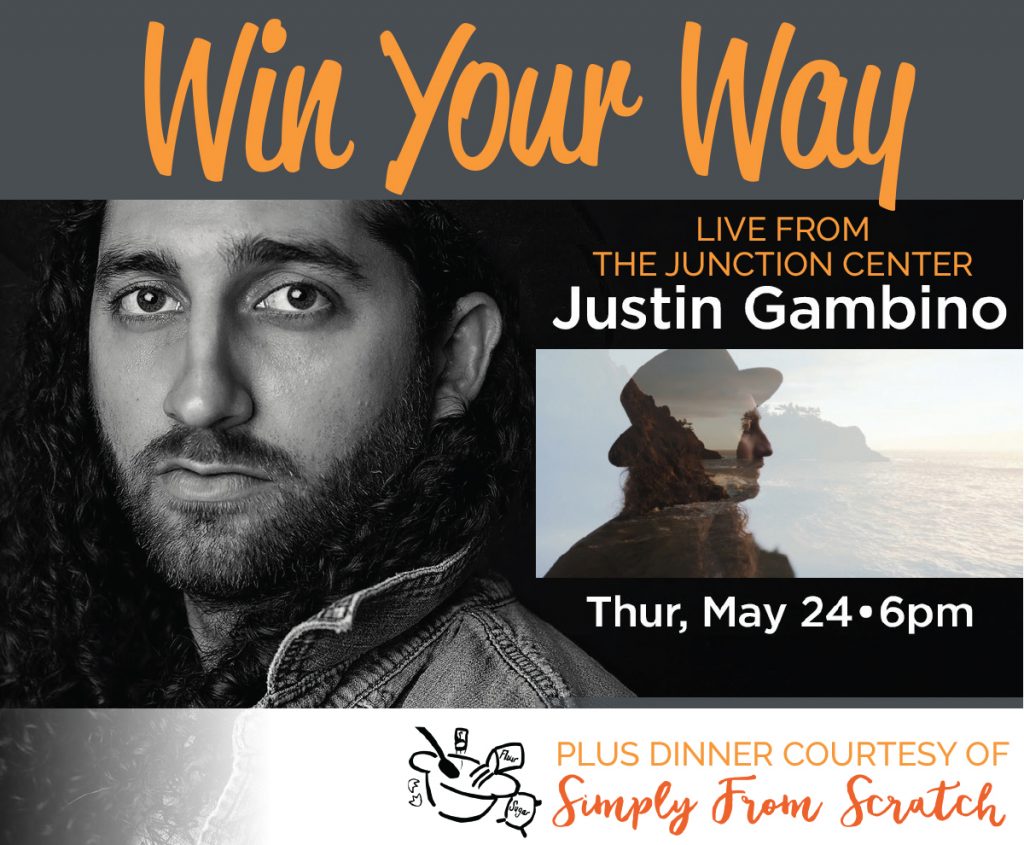 WJTL is pleased to present Justin Gambino "Live From The Junction Center" this Thursday, May 24th! Justin will play an acoustic-style mini concert for a small audience at 6:00pm. We'll also include dinner courtesy of  Simply From Scratch in Lancaster.
This is an exclusive event, but you could win a spot for you – along with three friends – onto the guest list! Tune in all day Monday, May 21st, for chances to win! Keep our number handy! 717-392-3690!