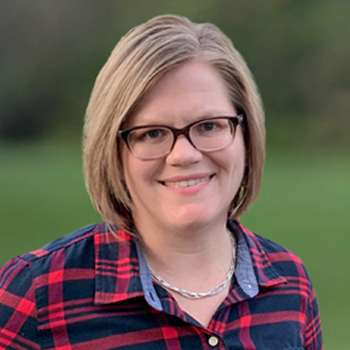 Win Your Way to See Cade Thompson Live From The Junction Center on Thursday, March 30th. Winning happens Monday, March 20th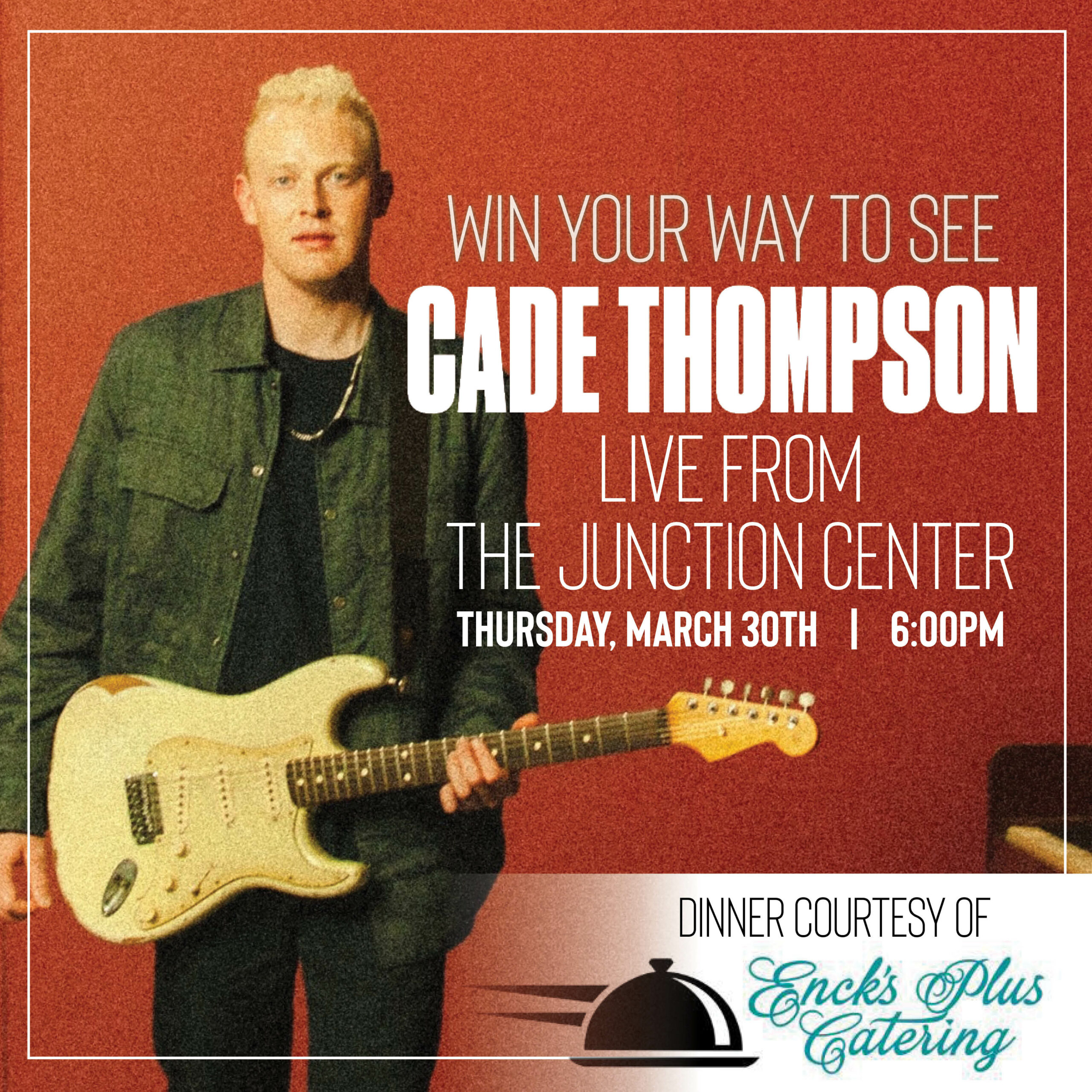 WJTL is pleased to present Cade Thompson
"Live From The Junction Center" on Thursday evening, March 30th.
Cade Thompson, a soulful artist with songs including
"Arms of Jesus", "Every Step of the Way", and "Provider"
will perform a mini-concert and guests will enjoy dinner courtesy of
Enck's Plus Catering, providing complete food and beverage service
for all types of special occasions.
This is an exclusive event, but you can win your way on March 20th.
Listen Monday for the cue to call.
Keep our number handy  717-392-3690.