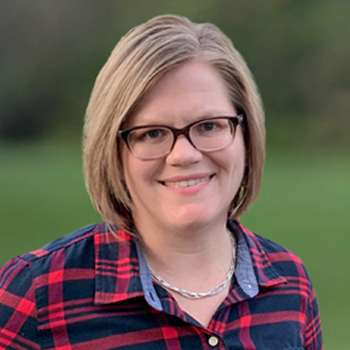 Win Your Way to see Jared Anderson, Live From The Junction Center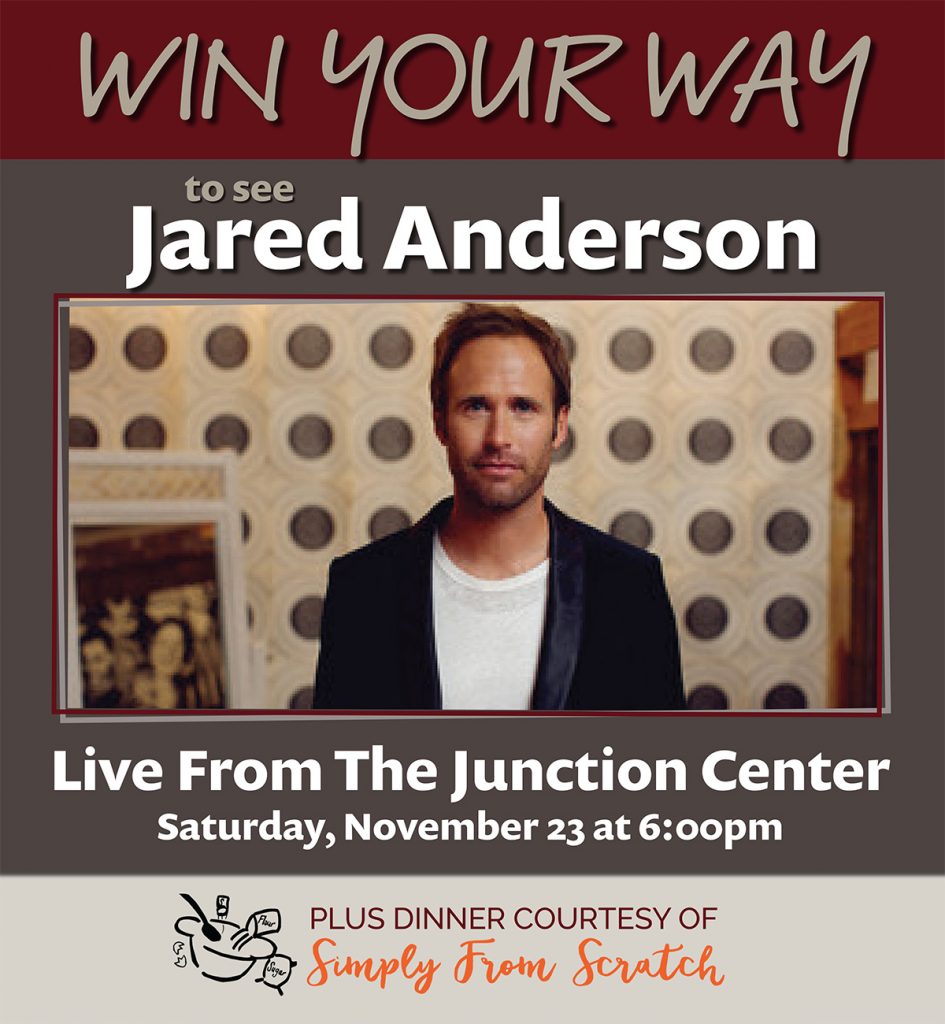 Songwriter and worship leader, Jared Anderson, is coming to The Junction Center on Saturday, November 23 at 6:00pm. He is the writer of "Great I Am", "Rescue", and most recently "Keep Your Eyes On Jesus". This Live From The Junction Center event will include an acoustic-style mini concert with songs performed live from his brand new EP, "The Whole Landscape".
We're looking forward to hearing the stories behind the songs from this fun-loving father of 6. In addition to leading worship, he and his wife Megan encourage couples at "The Story of Your Marriage" events and host an annual variety show called "Christmas This Year", highlighting their local special-needs community.
PLUS,, guests will enjoy dinner courtesy of Simply From Scratch, offering catering to Lancaster County and surrounding areas for everything from special events to private parties.
This is an exclusive event, but you can win your way this Winning Wednesday, November 13. Keep our number handy and listen all day for your cue to call. The number to dial is 717-392-3690.