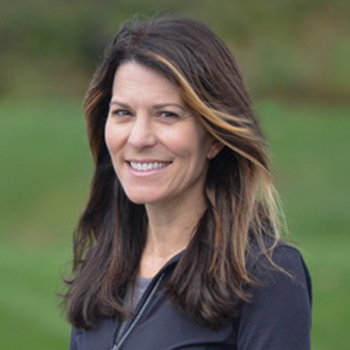 Ultimate Date Night WINNING WEDNESDAY January 31, 2018
This week you have a chance at (2) tickets to attend The Ultimate Date Night with Jay & Laura Laffoon at The Junction Center (Manheim), Thursday, February 8th at 7pm.  (doors open at 6pm).  It's an evening of non-stop music, comedy, and laughter!  Laura & Jay Laffoon offer you nuggets of marriage wisdom and Biblical principles sprinkled throughout their program. Be sure to listen to WJTL at 5:50pm weekdays for their program, "Celebrate Your Marriage".
You will have chances to win tickets tomorrow on The Get Up & Go Show, The Shirk at Work Network, The Drive Home with Radio Friend Phil, & tomorrow night with Nik at Night.
For tickets and more information on The Ultimate Date Night visit thejunctioncenter.com.