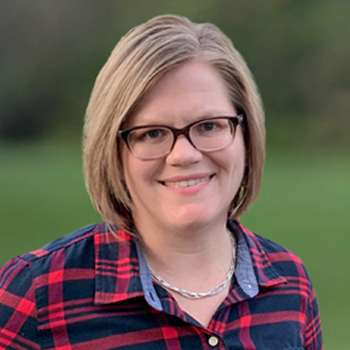 Winning Wednesday, December 4th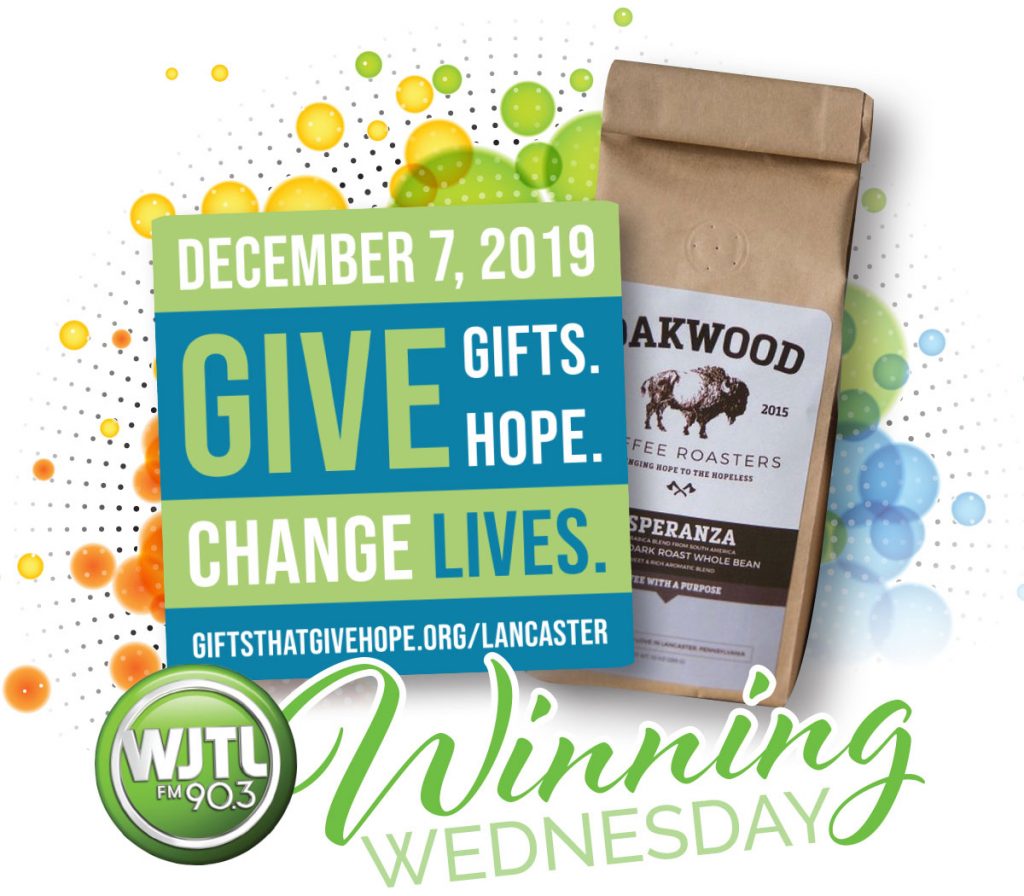 The Gifts That Give Hope Lancaster Alternative Gift Fair is coming to The Junction Center (1875 Junction Road, Manheim) this Saturday from 10am-3pm. Visit with 30 non-profits that provide life changing benefits to people around the world and purchase gift donations to honor the loved ones on your shopping list this year. Each gift includes a beautiful greeting card and an explanatory insert. Enjoy local culinary delights, a fair-trade marketplace, kids' activities, and an inspiring community atmosphere.
On this Winning Wednesday, we're giving away Oakwood Coffee Roasters coffee from Gifts That Give Hope's Fair Trade Marketplace. 100% of the proceeds from Oakwood Coffee Roasters coffee are given to eradicate human injustices, fight child welfare, care for orphans and end human trafficking and exploitation.
Listen all day for your chance to call in and win a bag of Oakwood Coffee Roasters coffee. Keep our number handy 717-392-3690.
Click here to learn all about this year's Gifts That Give Hope Lancaster's Alternative Gift Fair.