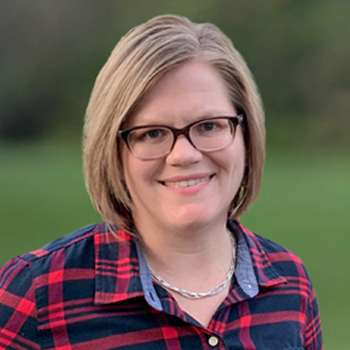 Winning Wednesday, January 2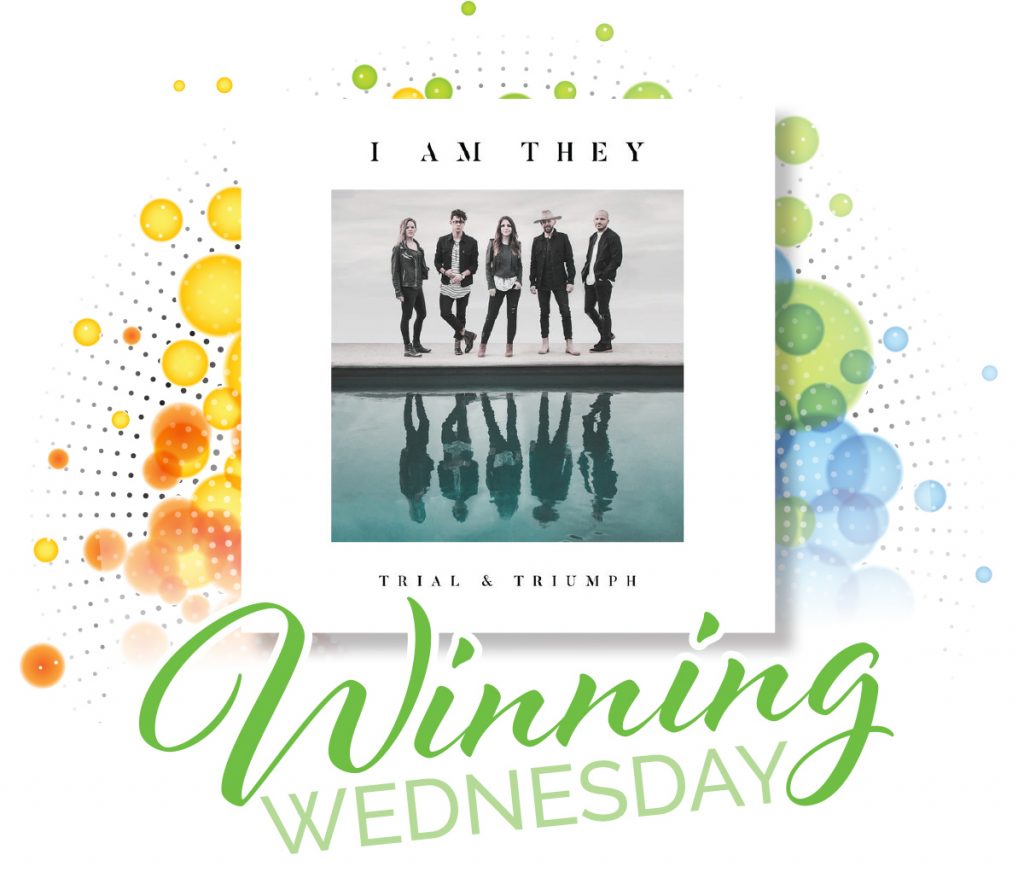 Today we are celebrating Winning Wednesday by giving away I Am They's Trial & Triumph CD. This 10 track album features lively folk/worship songs "My Feet Are On The Rock", "Crown Him", and "Scars".

Listen all day for your chance to call in and win. Keep our number handy, 717-392-3690.