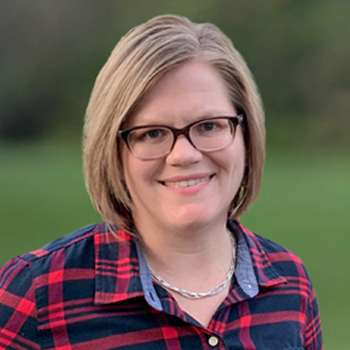 Winning Wednesday, July 15th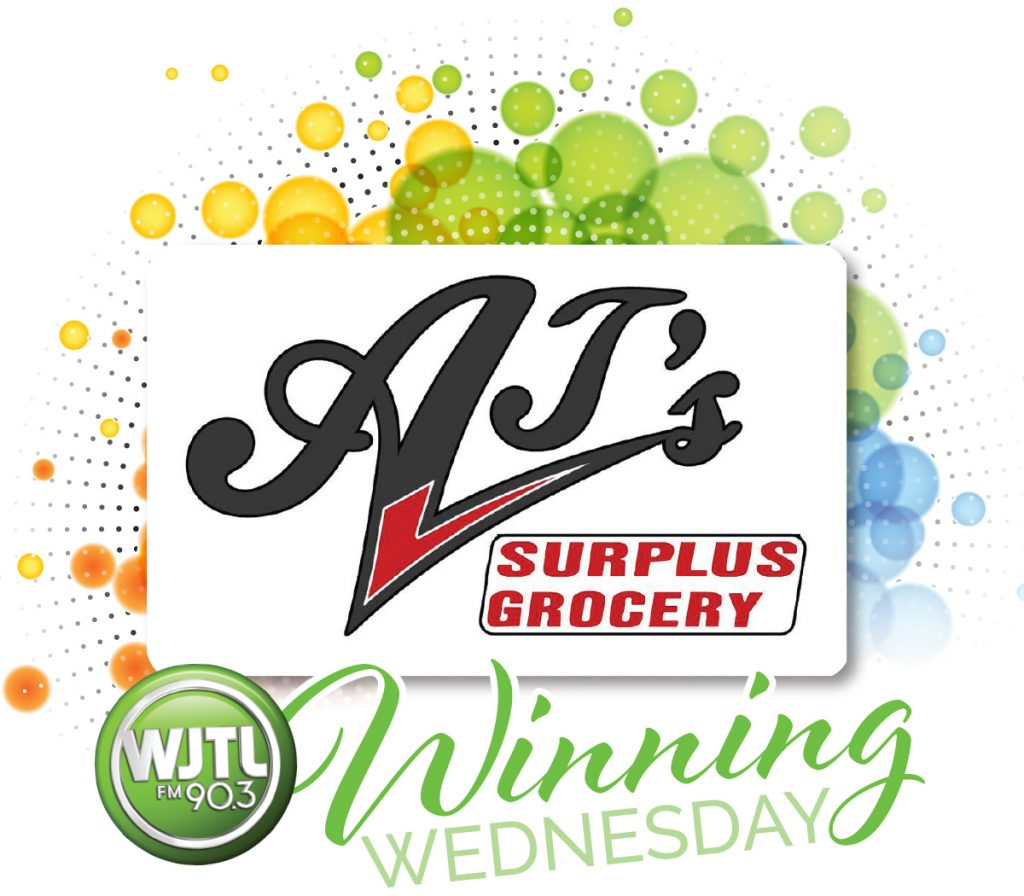 Today we are celebrating Winning Wednesday by giving away $20 gift cards to AJ's Discount Grocery, a discount grocery store with frozen foods and produce. 
AJ's is hosting a free hot dog giveaway this Saturday, July 18th from 10 AM-2 PM at their location on 960 Lancaster Avenue in Columbia.
Listen all day for your chance to win a $20 gift card to AJ's Discount Grocery. Keep our number handy 717-392-3690.