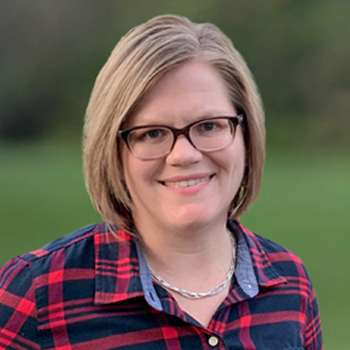 Winning Wednesday, October 6th – Win a gift card to Dutch-Way!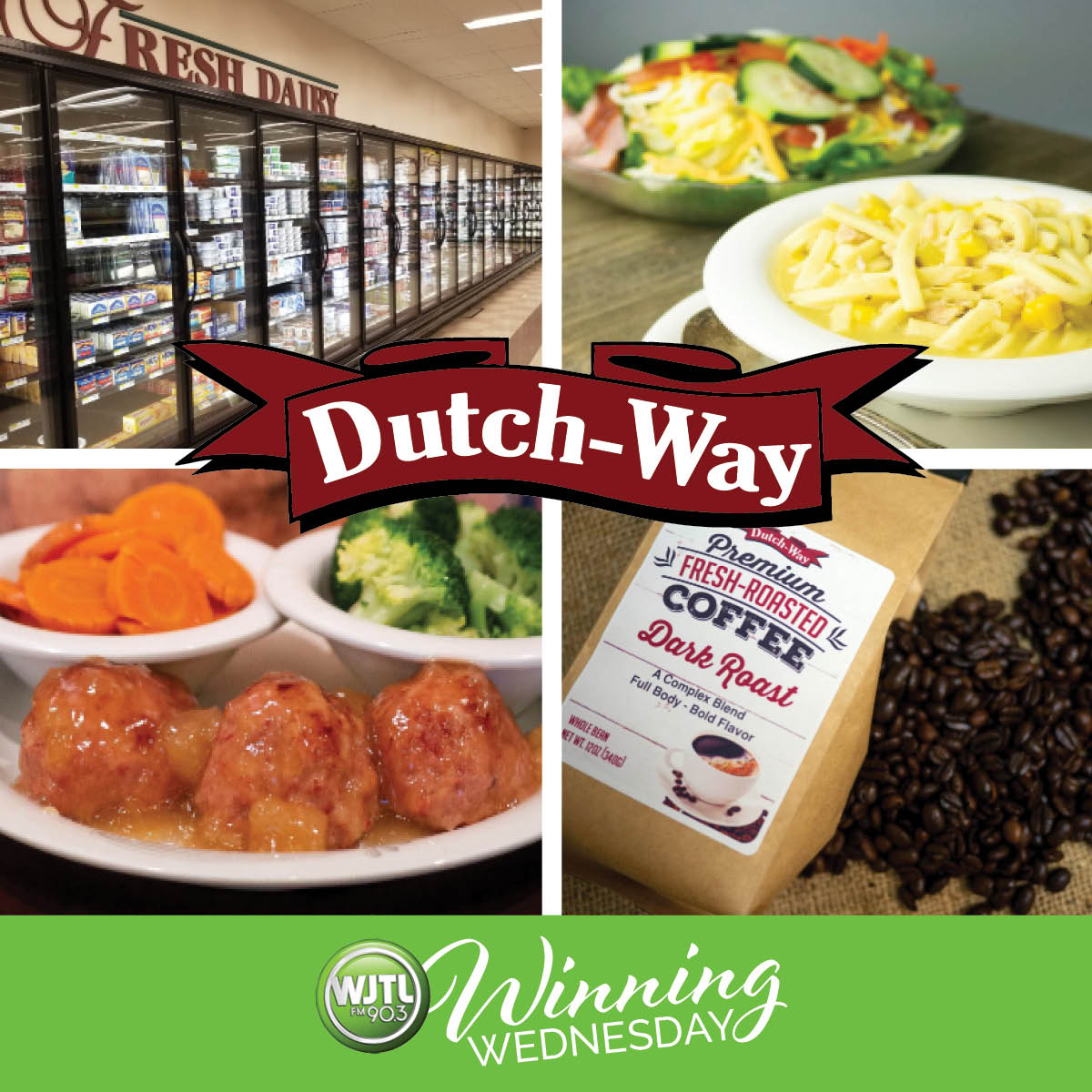 We're celebrating Winning Wednesday by giving away $20 gift cards to Dutch-Way Farm Market & Family Restaurants! Listen all day for your chance to call in and win. Keep our number handy 717-392-3690!
The WJTL Road Crew will be on location at Dutch-Way's 3rd Annual Car, Truck, and Bike Show this Saturday, October 9th from 3pm-7pm at their Myerstown store. See the car show details below!

Start your engines! Dutch-Way is hosting their 3rd Annual Car, Truck and Bike Show, sponsored at both Myerstown and Gap store locations.
No pre-registration required – ALL makes and models of cars, trucks and bikes are welcome to participate!
 October 9th from 3pm – 7pm
 Myerstown's event sponsored by Rick's Auto Detailing and SpareTime Fab
 Music and LIVE Coverage by WJTL
✞ $10 Entry Fee benefiting Align Life Ministries
 Gourmet Bacon Cheddar Burgers on the Grill from 10am-7pm at the Express
 Door prizes and judged prizes for participants!
Say hi to the Dairy Princess, Dairy Miss and Jr. Miss!
Be sure to stop by the WJTL table at the Myerstown store (649 E. Lincoln Ave, Myerstown, PA 17067) and say hello! We'll be on location with contests and giveaways!