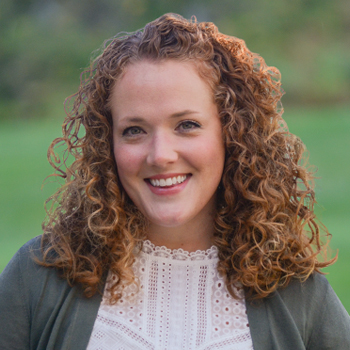 Winning Wednesday Prize: Jars Of Clay CDs!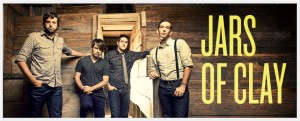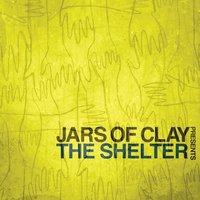 Today's Winning Wednesday prize is Jars Of Clay's CD "The Shelter!"  We'll give lots of 'em away all day long, so keep your radio on and your phone close by!  (Our phone number is 717-392-3690.  DJs will tell you when to call in to win!)
By the way, Jars Of Clay will be live in concert next Friday, December 9th at 8 p.m. at LBC.  Get tickets and info here!