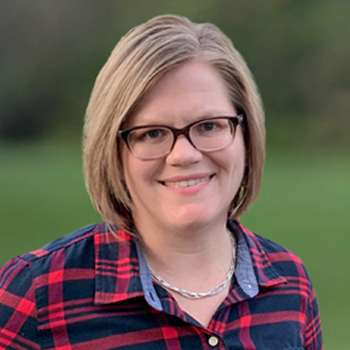 Winning Wednesday, September 15th – Win A Gift Card To Freedom Thrift Store In New Holland!
Freedom Thrift Store in New Holland exists to support the mission of Revelations of Freedom Ministries. Revelations of Freedom Ministries is a Christ-based discipleship program which helps men who struggle with addiction & other life debilitating issues. To learn more about Freedom Thrift, Revelations of Freedom, or their upcoming October 20th banquet featuring keynote speaker Darryl Strawberry, please visit ROFM.org.
Listen all day for your day chance to win a gift card to Freedom Thrift Store! Keep our number handy 717-392-3690.