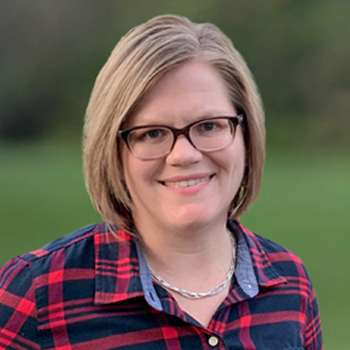 Winning Wednesday + St. Patrick's Day, March 17th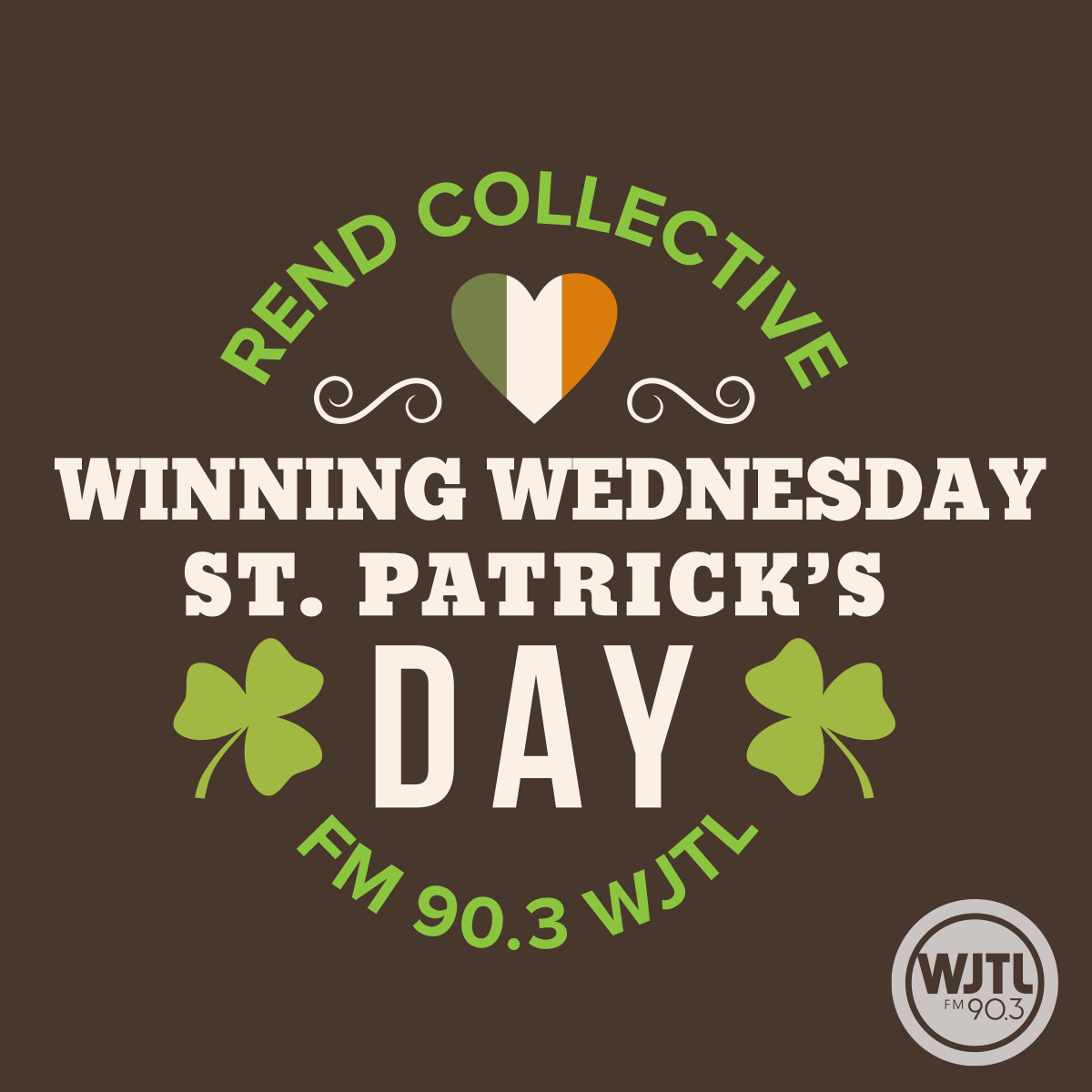 What happens when Winning Wednesday falls on St. Patrick's Day?
We team up with Rend Collective!
On St. Patrick's Day, we'll be playing installments from Rend Collective teaching us how to make a proper cup of Irish Tea. They'll cover everything from the very first thing that should go into your cup to the temperature the water should be when you make your tea as well as what they consider a mistake to add to your tea.
Listen for tips from Rend Collective at the top of each hour. When you hear the cue shortly thereafter, call in to answer our Irish tea question. The first correct caller will win a box of Irish tea and a CD from Rend Collective! It's an Irish Tea and Tunes kind of Winning Wednesday on WJTL!
Keep our number handy 717-392-3690.