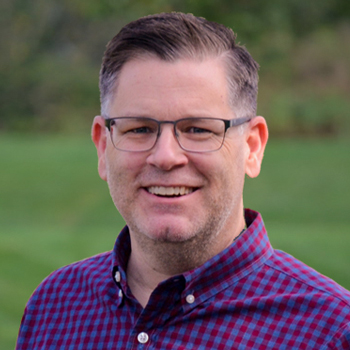 Winning Wednesday With Colton Dixon
We are celebrating Winning Wednesday today by giving away a stack fo Colton Dixon's new hit CD, "Limitless".    You have been hearing the lead single called "All That Matters" on WJTL.   Today you can win the whole CD!  Keep your radio on and be ready to call!  717 392-3690!
You can watch the music video for "All That Matters" here.