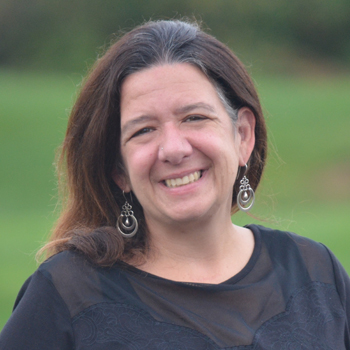 WJTL Ethiopia Compassion Sponsor Tour – UPDATE
As the departure time for our planned Compassion Sponsors Missions Trip to Ethiopia has approached, some of you have been asking me about the status of the trip.   We were to have left  August 3rd, which (as I write this) is tomorrow! I can't believe August is already here.
Unfortunately, we did not have enough people registered in time to make the trip possible for this year. We are talking with Compassion about options for rescheduling a similar trip in the future.  I am still anxiously looking for the day that you are able to meet the children that have been sponsored through the WJTL community.
Though it is disappointing that we are not able to go on the dates we originally planned, I am confident that God's timing is perfect and still prayerfully have my sights set on an opportunity to return with you many of you to see the faces of the children that you sponsored.
I'll take this opportunity too, to remind any of you who currently sponsor a child to send them a letter today … and if you don't yet, check out compassioninternational.com to find out how.