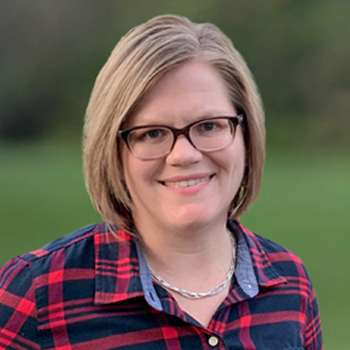 WJTL is taking you to Summer Camp at Black Rock Retreat Thursday, July 28th
We are taking you to summer camp this Thursday, July 22nd!
 John Staffieri will be broadcasting from Black Rock Retreat in Quarryville.
We will get that camp experience by talking with staff, campers, and counselors!
Listen to WJTL for the broadcasts on Thursday, July 28th between 10am & 1pm.
Learn all about Black Rock Retreat at BlackRockRetreat.com