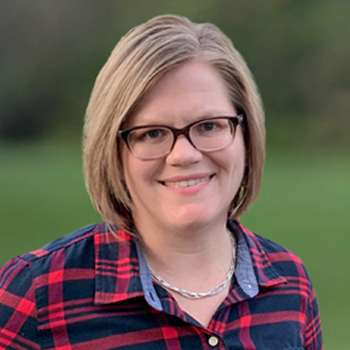 Join us for Reverberate 2022 on Sunday, September 18th

Join us on Sunday, September 18th from 6pm-8pm for Reverberate 2022!
Lancaster is uniting once again for Reverberate, a night of unity, praise, and encouragement for believers in Christ from across Lancaster County! Join us to hear powerful testimonies and worship with local bands, spanning across denominations, and worship styles. The night will focus on praise and stories centered on the theme of loving neighbors. This year's event is happening at Long's Park (1441 Harrisburg Pike, Lancaster).
(Food Trucks Open from 4:00pm – 6:00pm!)
Presented by Water Street Mission, Willow Valley, and WJTL.