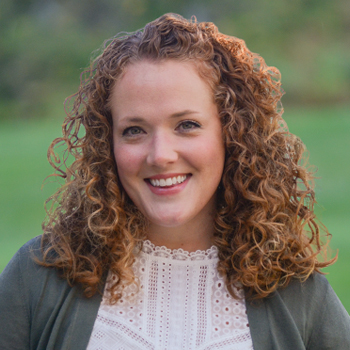 WJTL's Purple Door Fan Pack Contest!

Purple Door 2011 is coming up August 12th and 13th with a rockin' lineup of artists and speakers at a new venue this year.  Click here for all the festival details!  Listen to WJTL every weekday this and next week for Purple Door giveaways (CDs, Tshirts, etc).  Everybody who wins one will be entered to win our grand prize: The Purple Door Fan Pack, including:
*(2) Full Event Purple Door 2011 Festival Tickets
*(2) VIP Front & Center Tickets (gives access to a special VIP standing section in front of the stage!)
*(2) Purple Door Tshirts
*(2) Purple Door Sweatshirts
*(6) Pepsi Coupons (redeemable during the festival)
*Purple Door Fan gear
We'll draw the winner randomly from all eligible entries and announce it on the Get Up & Go Show on Monday, August 8th.