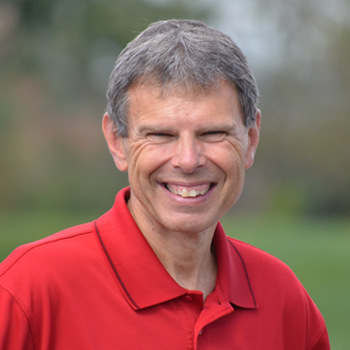 Word of Encouragement-Abba
JOHN SHIRK – Today's Word of Encouragement is "Abba."
This is a term that refers to God as our Father. It expresses a close, intimate relationship, where we can approach God with a childlike trust. Sometimes, Abba is equated with the term "Daddy", which is an affectionate way to refer to our Father.
This is the kind of relationship that Jesus had with His Heavenly Father. In the Garden, just before going to the cross. Jesus prayed in Mark 14:36. "Abba Father, everything is possible for you. Take this cup from me. Yet not what I will, but what you will."
The Holy Spirit also prompts us toward an intimate relationship with God. Romans 8:14 and 15 says this, "Those who are led by the Spirit of God are the children of God. The Spirit you received does not make you slaves, so that you live in fear again; rather, the Spirit you received brought about your adoption to sonship. And by him, we cry, "Abba, Father."
Find encouragement in knowing God as "Abba, Father" in the Year of Endurance.
John Shirk
john@wjtl.com