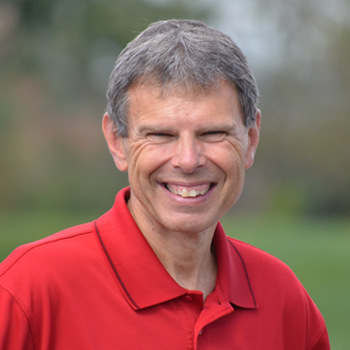 Word of Encouragement-Blood
JOHN SHIRK – Today's Word of Encouragement is Blood.
In the Gospel, blood is the cleansing agent for our heart.  Hebrews 9:22 says that without the shedding of blood, there is no forgiveness.
This is why Jesus went to the cross, so that he might pay the price as a ransom to set us free from the death penalty. All have sinned and fallen short of God's glory. That includes each one of us.
But here is the good news for us to embrace, and this is why the message of the cross is the power of God for those who are saved in His grace.
First John 1:7 says, "If we walk in the light as he is in the light, we have fellowship with one another, and the blood of Jesus, his Son, purifies us from all sin." All of our sin is erased. All of our guilt is removed when we come into the light of His grace and truth.
Find encouragement in the blood of Jesus to make us clean before God in the Year of Endurance.
John Shirk
john@wjtl.com