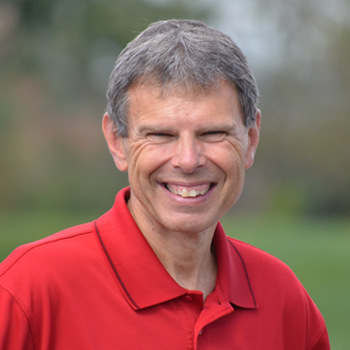 Word of Encouragement-Contentment
JOHN SHIRK – Today's Word of Encouragement is Contentment.
To be content is to be satisfied with what we have in our current circumstances.
In Philippians 4:11, the Apostle Paul said he learned to be content whatever the circumstances. He had learned the secret of being content in any and every situation, whether well fed or hungry, whether living in plenty or in want.
He also said in First Timothy 6:6 that "godliness with contentment is great gain."
The secret to godly contentment is finding our source of help and strength in God. Through Jesus Christ, we learn that His grace is sufficient for our needs. That means that our happiness does not depend on the stuff that we own or how much money we earn. Our heart is greatly encouraged by the assurance that God knows us as His beloved child.
Find encouragement in the contentment of being in a day-by-day relationship with Jesus in the Year of Endurance.
John Shirk
john@wjtl.com