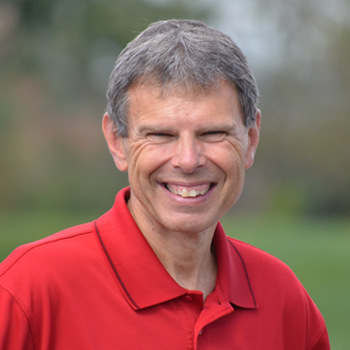 Word of Encouragement-Delight
JOHN SHIRK – Today's Word of Encouragement is "Delight."
To take delight in something or someone is to find enjoyment and satisfaction in the source of our delight.
Psalm 37:4 instructs us to "take delight in the LORD, and he will give you the desires of your heart."
This passage is encouraging us to enjoy time with the LORD. Find satisfaction in His grace, because His grace is sufficient for our needs. Find joy in worshipping Him because He is worthy of our praise and delight.
As we delight in the LORD, He will rearrange our desires to His purposes. The words of the Bible will be meaningful in building our relationship with God. We will find joy in the journey of following Jesus and being in relationship with Him. We will take delight in God's work among us, leading to changed lives for His glory.
John Shirk
john@wjtl.com
Find encouragement in the opportunity to delight in the Lord in the Year of Endurance.