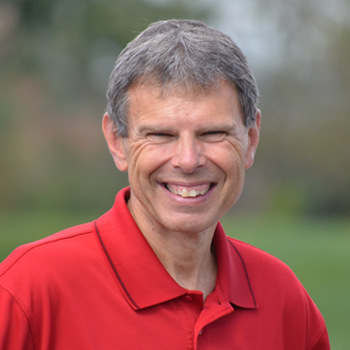 Word of Encouragement-Eagle
JOHN SHIRK – Today's Word of Encouragement is Eagle.
An eagle is a large bird known for keen sight and soaring flight.
This bird has a huge wingspan that can soar at altitudes as high as 10,000 feet or more. The Bald Eagle is the national symbol of American culture to capture the spirit of freedom.
The Bible refers to an eagle's flight to represent the hope that is found in the Lord.
Isaiah 40:31 says, "Those who hope in the LORD will renew their strength. They will soar on wings like eagles; they will run and not grow weary, they will walk and not be faint."
Hope is energizing, and moves us forward in our faith when we look to Jesus as our source of hope.
Find encouragement in the flight of the eagle to put our ultimate hope in Jesus in the Year of Endurance.
John Shirk
john@wjtl.com