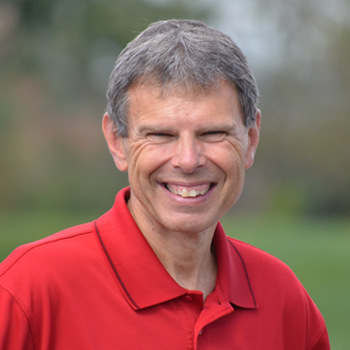 Word of Encouragement-Eternal
JOHN SHIRK – Today's Word of Encouragement is Eternal.
This word in the Bible means, "lasting or existing forever." An infinite line is meant to convey the idea of something that never ends. Yet, it is truly hard to comprehend eternity.
Jesus came to the world as God's greatest gift to offer us eternal life. John 3:16 says that "God so loved the world that he gave his one and only Son, that whoever believes in him shall not perish but have eternal life."
Our bodies on this earth have an expiration date. The average lifespan of a person is around 79 years. Psalm 90, verse 10 says, "Our days may come to seventy years or eighty, if our strength endures."  What happens after our bodies wear out? If our hope is in Jesus, we will graduate into the presence of God. Jesus said to one of His followers, "I am the resurrection and the life. The one who believes in me will live, even though they die; and whoever lives by believing in me will never die."
Find encouragement in the eternal life that Jesus promises to those who love Him in the Year of Endurance.
John Shirk
john@wjtl.com