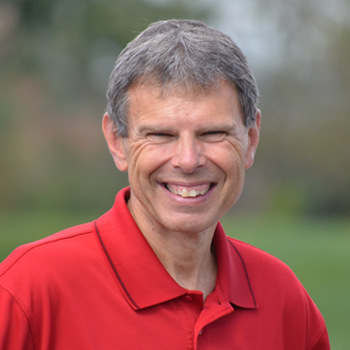 Word of Encouragement-Excellence
JOHN SHIRK -Today's Word of Encouragement is Excellence.
One definition of Excellence is the quality of being outstanding or extremely good.
The Bible tells us to focus our thoughts on that which is excellent.
God will take our work that is carried out in excellence to significant places. Proverbs 22:29 asks the question, "Do you see someone skilled in their work? They will serve before kings; they will not serve before officials of low rank." God can give us a voice of influence through acts of service committed in excellence.
When we talk about excellence, we also have to bring love into the conversation. This is the most excellent way described in First Corinthians 12:31. "Love is patient, love is kind. It does not envy, it does not boast, it is not proud. It does not dishonor others, it is not self-seeking, it is not easily angered, it keeps no record of wrongs….Love is the most excellent way." Love adds excellence to our skills and service opportunities.
Find encouragement in the excellence of serving God with love from the heart in the Year of Endurance.
John Shirk
john@wjtl.com