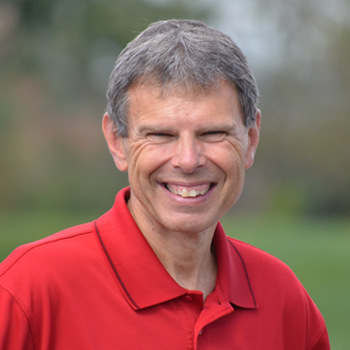 Word of Encouragement-Hosanna
JOHN SHIRK – Today's Word of Encouragement is Hosanna.
This is what the crowd was shouting in Matthew chapter 21 when Jesus entered Jerusalem on a donkey. "Hosanna to the Son of David! Blessed is he who comes in the name of the Lord! Hosanna in the highest heaven."
Hosanna is a term that means "Save." It was an expression of praise, celebrating Jesus as the source of salvation.
The Old Testament expressed a plea for salvation. Psalm 118:25 says, "LORD, save us! LORD, grant us success! Blessed is he who comes in the name of the LORD."  Later, Jesus would enter Jerusalem, coming in peace while riding on a donkey, and presenting Himself as Israel's king.
Hosanna speaks the compelling truth that through Jesus, our plea for salvation turns into an expression of praise when we welcome Him as our King, Savior, and friend.
Find encouragement in the shouts of Hosanna in the Year of Endurance.
John Shirk
john@wjtl.com