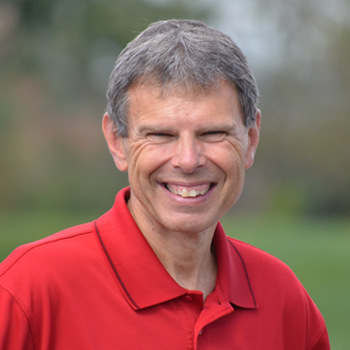 Word of Encouragement-Light
JOHN SHIRK – Today's Word of Encouragement is light.
Light has a way of breaking the darkness, just as the power of God is dependable for breaking the power of sin. John 1:5 says that the light shines in the darkness, and the darkness has not overcome it.
We can trust in Jesus to overcome the forces of darkness because He is the light of the world. He made this claim in John 8:12.
"I am the light of the world. Whoever follows me will never walk in darkness, but will have the light of life."
If we feel surrounded by darkness, whether it be the pressures of this world or the temptations by our own sinful desires, there is a light to lead us out of darkness. His name is Jesus. He is the source of light to shine on our hearts and give us the hope of an abundant and eternal life with Him.
Find encouragement in the light that Jesus provides to lead us out of darkness in the Year of Endurance.
John Shirk
john@wjtl.com