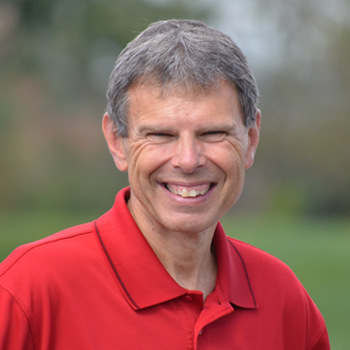 Word of Encouragement-Marvelous
JOHN SHIRK – Today's Word of Encouragement is Marvelous.
The meaning of marvelous is "Causing great wonder; extraordinary." Another definition of this word is "Extremely good or pleasing; splendid".
The Bible uses the word "Marvelous" to describe the deeds of God.
Psalm 86:9 and 10 says, "All the nations you have made will come and worship before you, Lord; they will bring glory to your name. For you are great and do marvelous deeds; you alone are God."
Jesus is the fulfillment of God's marvelous deeds. In His death and resurrection, Jesus demonstrated God's love for the world and gained victory over the grave.
These events have paved the way for our redemption, so that we might saved from our sins.  Referring to Himself, Jesus said in Matthew 21:42, "The stone the builders rejected has become the cornerstone; the Lord has done this, and it is marvelous in our eyes."
John Shirk
john@wjtl.com
Find encouragement in the marvelous deeds of the LORD in the Year of Endurance.