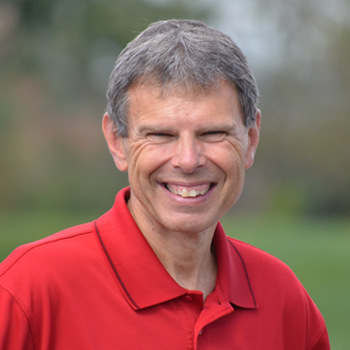 Word of Encouragement-Overcome
JOHN SHIRK – Today's Word of Encouragement is Overcome.
One definition of Overcome is to defeat an opponent and prevail.
When Jesus died on a cross, it may not have appeared to most people that Jesus was prevailing, but three days later, He rose from the grave and overcame death.
When we face crisis situations or the pressures of daily life, we can be encouraged by the accomplishments of Jesus when He walked on the earth.
In John 16:33, Jesus said to His followers, "In this world, you will have trouble. But take heart! I have overcome the world."
Because Jesus lives, we can live with the confidence that He is able to lead us to a place of life and ultimate victory. First John 5:5 asks the question, "Who is it that overcomes the world? Only the one who believes that Jesus is the Son of God."
Find encouragement in the grace of the Lord Jesus to help us overcome the pressures of the world in the Year of Endurance.
John Shirk
john@wjtl.com