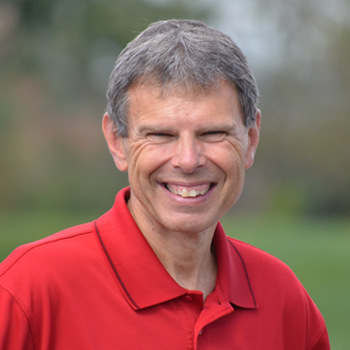 Word of Encouragement-Pleasant
JOHN SHIRK – Today's Word of Encouragement is Pleasant.
When you think of a pleasant experience, what do you think of?  It could be quality time with friends or family members. Or it might be your favorite vacation spot.
A pleasant moment is usually a satisfying experience. We find enjoyment in them. There are some moments that the Bible describes as pleasant.
Psalm 133:1 says, "How good and pleasant it is when God's people live together in unity!"
And Psalm 135:3 encourages us to praise the name of the LORD, for that is pleasant.
Find encouragement in the pleasant experiences of worshiping God and fellowship with His followers in the Year of Endurance.
John Shirk
john@wjtl.com