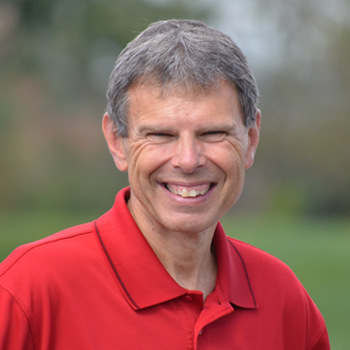 Word of Encouragement-Prophecy
JOHN SHIRK – Today's Word of Encouragement is Prophecy.
Many predictions of human origin fail to materialize, but in the course of time, the prophecies of the Bible prove to be reliable.
Here are just a few prophecies about Jesus' birth which came true hundreds of years later.
Isaiah 7:14 said "the virgin will conceive and give birth to a son, and will call him Immanuel."  That happened when Mary gave birth to Jesus.
Micah 5:2 predicted Bethlehem as the birthplace of Jesus. That was fulfilled in Matthew chapter 2.
And when Jesus went to Egypt, Matthew quoted Hosea 11:1 to link that event to a fulfillment of Old Testament prophecy.
Second Peter 1:21 tells us that "prophecy never had its origin in the will of man, but men spoke from God as they were carried along by the Holy Spirit."
Find encouragement in the prophecies of the Bible to give us hope in Christ in the Year of Endurance.
John Shirk
john@wjtl.com