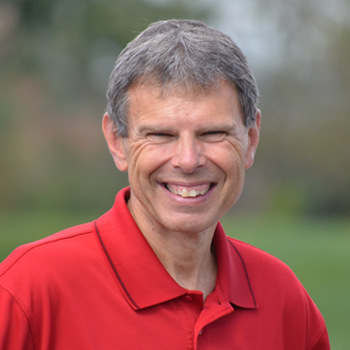 Word of Encouragement-Salt
JOHN SHIRK – Today's Word of Encouragement is Salt.
Jesus told His followers at the Sermon on the Mount, "You are the salt of the earth."
There would have been two main purposes for salt in Jesus' day. Salt was used as a preservative and to enhance flavor.
How is that relevant to Jesus' followers? Jesus calls His followers to be an influence in the world that keeps the world from spiraling into moral decay.  But restraining the world from evil is not the only purpose.  We are also called to enhance the flavor of the Gospel in the world so that people may have the opportunity to taste and see that the Lord is good.
Colossians 4:6 says, "Let your conversation be always full of grace, seasoned with salt, so that you may know how to answer everyone."
Find encouragement in the opportunity to be the salt of the earth in the Year of Endurance.
John Shirk
john@wjtl.com