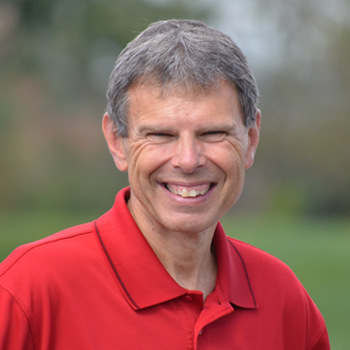 Word of Encouragement-Shield
JOHN SHIRK – Today's Word of Encouragement is Shield.
This is an instrument of protection for the spiritual battles of our lives. In Ephesians 6:16, the shield of faith is mentioned as a defensive weapon in the armor of God. As we take up the shield of faith, we can extinguish all the flaming arrows of the evil one.
Faith serves as a shield in the sense that it helps us to overcome fear, doubt, and temptation. The shield helps us to take our position on the spiritual battlefield and to stand firm when the forces of spiritual darkness attack us.
Ultimately, the LORD is our shield and protector. David wrote in Psalm 3, "Many are saying of me, 'God will not deliver him.' But you, LORD, are a shield around me, my glory, the One who lifts my head high."
Find encouragement in knowing God as our shield who protects us from the evil one in the Year of Endurance.
John Shirk
john@wjtl.com