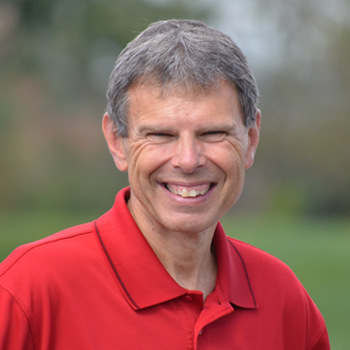 Word of Encouragement-Snow
JOHN SHIRK – Today's Word of Encouragement is Snow.
Whenever snow is in the forecast, different people have different reactions. Some people immediately start to adjust their travel plans. Others look forward to sledding while others dread the thought of shoveling snow. Regardless of what we may think about snow, there is a lesson of faith that we can learn from it.
In the Bible, snow sometimes symbolizes purity. As David was confessing his sin in Psalm 51, he prayed, "wash me, and I will be whiter than snow."
David recognized that God had the power to make his heart clean again.  If our heart is polluted by sin, God can give us a pure heart again that is refreshed in the glow of His grace. We can turn to Jesus for His forgiveness, and He will be faithful to make our heart clean.
Find encouragement in the grace of God to make us whiter than snow in the Year of Endurance.
John Shirk
john@wjtl.com