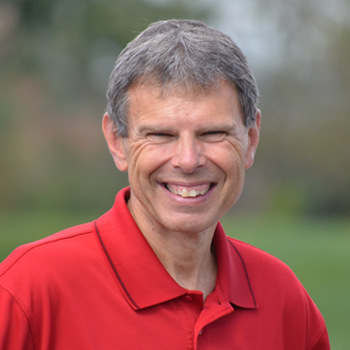 Word of Encouragement-Stronghold
JOHN SHIRK – Today's Word of Encouragement is "Stronghold."
A stronghold is a defensive structure that serves as a fortress of protection.
Spiritually speaking, a stronghold is a safe place to be when we are under the protection of God's grace.
We are protected from condemnation. He is our source of salvation.
We are protected from the destructive tactics of the enemy. God's truth sets us free from deception.
We are protected from isolation. The Lord is near to us in our times of crisis. We are not left alone in our distress.
Psalm 37:39 says, "The salvation of the righteous comes from the LORD; he is their stronghold in time of trouble."
Find encouragement in knowing the LORD as our stronghold in the Year of Endurance.
John Shirk
john@wjtl.com