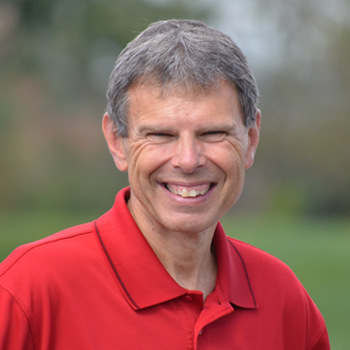 Word of Encouragement-Thanksgiving
JOHN SHIRK – Today's Word of Encouragement is Thanksgiving.
To express thanksgiving to God is to show appreciation for His goodness to us and the many ways in which He blesses our lives.
In Luke 17, Jesus healed 10 men of leprosy, but only one came back to throw himself at Jesus' feet and to thank Him.
Expressing thanksgiving to God is a form of praise, acknowledging the blessings that flow to us from His gracious hand. There is something refreshing that happens to us when we remember to give thanks. We are taking time to enjoy and appreciate what God has provided for us.
Psalm 95 invites us to give thanks to God with songs, "Come let us sing for joy to the LORD; let us shout aloud to the Rock of our salvation. Let us come before him with thanksgiving and extol him with music and song. For the LORD is the great God, the great King above all gods."
Find encouragement in offering thanksgiving to God in the Year of Endurance.
John Shirk
john@wjtl.com