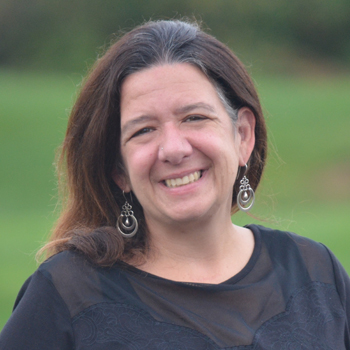 Work, Play and Haitian Spaghetti
STACEY GAGNE – Today was a very full, productive and fun day.   Our team spent the morning working (and playing) on the Joy in Hope land.  We continued to work with rebar and other steel making parts that get put together for the base poles and connectors where the concrete will be poured for putting this house together.  It's amazing to think that all of these little metal square and triangles we are making are going to help hold this building together.
I had brought some hacky sacks along to the land hoping that some neighbors would show up and they did!  I had fun playing with the boys and showing them how to hack.  Some of the other team members got in on the action, too.
A funny (now) story from this afternoon that is a good example of the unpredicable nature of living in Haiti… one of our team members was in the shower after our time at the work site.  The rule of thumb in conserving water is to get wet, turn off the water, lather up, then rinse off.  Well, though there is plenty of water in the cisterns, it's practically a full time job for the staff here to keep switching between the two, pumping, and keeping up with the whole process of keeping the water going.  Well one of our friends got stuck in the shower for a good 10 minutes all lathered up.  We could laugh about it tonight.  🙂
This afternoon and evening we spent time at Joy In Hopes Haitians Childrens home (aka the Mangine home).  We were able to present them with the bags and bags of formula, cloth diapers, school supplies, clothes and more that we brought.   We also spent time tie  dying t-shirts with the kids and that was a big hit.  Dinner tonight was Haitian spaghetti with picklies (a spicy sort of coleslaw).  YUM.  The spaghetti was a drier version of our spaghetti with tons of spices.  They like to eat it with mayonaise, ketchup and/or hot sauce.   Interesting .
Tonight our team packaged up all the disposable diapers that we brought that will be distributed at the tent camps.  We also spent time debriefing (which we do each night as a team).  We share our highs and lows from the days and have a devotional time.  I love to hear the different perspectives of the team members and re-live the days memories together.
Tomorrow is a full work day.  Stay tuned for more updates!