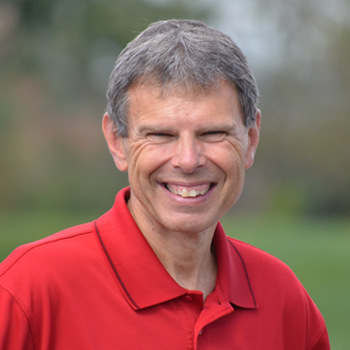 Life Application Truth-Proclamation and Service for God's Glory
JOHN SHIRK – From Second Corinthians 4:5.
The Apostle Paul wrote, "For we do not preach ourselves, but Jesus Christ as Lord, and ourselves as your servants for Jesus' sake."
Great spiritual leaders are aware of their role in God's Kingdom.  The Apostle Paul's motives were right.  The reason that he preached was to proclaim Jesus as Lord. He did not do it for the applause of the crowd.  He did not do it with any selfish agendas.  In fact, his role as an apostle of the early church was carried out with great personal sacrifice. He spent time in prison. He was mistreated, and eventually died as a martyr for the Gospel.
As Paul was driven by the Gospel to preach, so he was driven by the Gospel to serve. He served by preaching, seeking financial support for churches in need, follow-up ministry, and prayer for the saints.  He also served as a mentor to younger leaders in the church like Timothy and Titus. These are some examples of ways that we can serve others in the body of Christ today. The focus of our activity is meant to draw people to Christ, not ourselves.
Proclaiming the Gospel and acts of service are vital signs of a changed life in the Year of Transformation.
John Shirk
john@wjtl.com