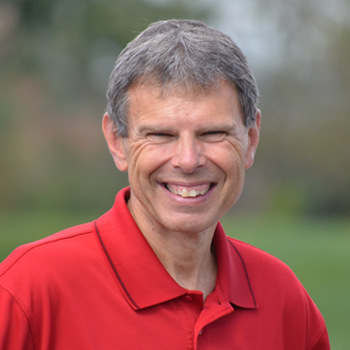 Life Application Truth-God Knows Everything About Us
JOHN SHIRK – From Psalm 139, verses 9 and 10.
"If I rise on the wings of the dawn, if I settle on the far side of the sea, even there your hand will guide me, your right hand will hold me fast."
This chapter emphasizes the way that God knows the details of our lives.  There is no place where we can go where He does not notice us or is able to find us. Jonah found that out when he tried to run from God. Yet, the Lord worked through the stormy sea to bring him back to where he needed to be.
God's surveillance system may cause the Jonah's of this world to be nervous, but if we follow after God's own heart as David did, this is a comforting thought. God knows us. He loves us. He is an ever-present help in times of trouble. The implication of this verse is that we don't have to fear the presence of God if our faith is in Jesus. Second Chronicles 16:9 says that "the eyes of the LORD range throughout the earth to strengthen those whose hearts are fully committed to him."
A yearning for God's presence is a vital sign of a changed life in the Year of Transformation.
John Shirk
john@wjtl.com