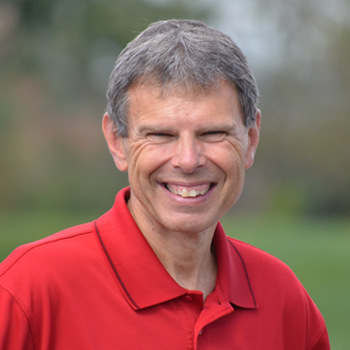 20/20 Insight-Focus on Jesus
JOHN SHIRK – 2020 is the Year of Vision at WJTL. Listen for our daily devotional features to provide greater clarity for the journey of faith. One devotional series will be the 20/20 Insight of the Day, which is intended to sharpen our spiritual vision. The other devotional series will turn our focus to a Bible verse, highlighting the good news of Jesus Christ.
In the Year of Vision, today's 20/20 Insight focuses on Jesus.
Hebrews 12, verses 2 and 3 remind us to "fix our eyes on Jesus, the author and perfecter of our faith, who for the joy set before him endured the cross, scorning its shame, and sat down at the right hand of the throne of God."
To fix our eyes on Jesus means that we focus our faith on Him. Jesus is our ultimate example and source of inspiration. His example sets a pattern for our lives. His inspiration motivates us to press on in the faith. He endured opposition from sinners. As we consider what Jesus went through for us, we are inspired to endure in the faith for Him.
Focusing on Jesus gives us greater clarity for living out the Christian faith.
John Shirk
john@wjtl.com