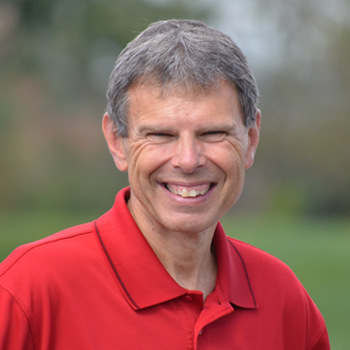 20/20 Insight-God's Accomplishments In Us
JOHN SHIRK – In the Year of Vision, today's 20/20 Insight focuses on God's accomplishments through us.
If there is one thing about the Christian life that is both humbling and exciting, it is found in being chosen as instruments of God to accomplish great things while we live on the earth.
Whether we are building up the church or speaking out against injustice; whether we are singing a new song to the LORD or volunteering for a local ministry, God's grace enables us. That means that He deserves the credit for whatever good we accomplish.
Isaiah 26:12 says, "Lord, you establish peace for us; all that we have accomplished you have done for us." And Psalm 115, verse 1 says, "Not to us, LORD, not to us, but to your name be the glory, because of your love and faithfulness."
Focusing on God's accomplishments through us gives us greater clarity for living out the Christian life.  
John Shirk
john@wjtl.com