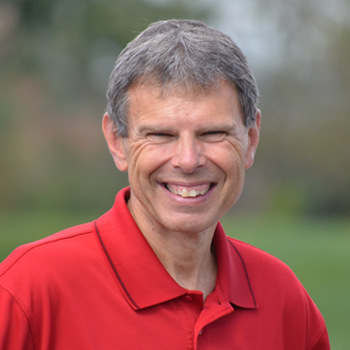 Good News Focus-Redemption
JOHN SHIRK -Today's Good News Focus is on Romans 5, verses 6 to 8.
"You see, at just the right time, when we were still powerless, Christ died for the ungodly. Very rarely will anyone die for a righteous person, though for a good person someone might possibly dare to die. But God demonstrates his own love for us in this: While we were still sinners, Christ died for us."
It is hard to fathom a love that is willing to go the extra mile like this. Jesus did not die for those who were righteous, because there were none righteous except for Him. Jesus died for us in our sinful condition. His motive for going to the cross was love, which moves us to receive His gift of forgiveness.
Romans 6:23 tells us that the wages of sin is death, but the gift of God is eternal life in Christ Jesus our Lord.
Jesus is our source of Good News, leading us to a place of redemption in the Year of Vision.
John Shirk
john@wjtl.com