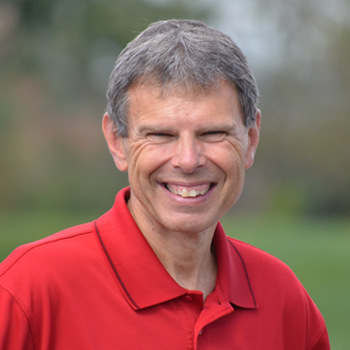 20/20 Insight-God's Love Breaks Down Racial Barriers
JOHN SHIRK – In the Year of Vision, today's 20/20 Insight focuses on the love of God to break down racial barriers.
In the early church, there were racial divisions. But God worked through the apostles to show how His love broke down those barriers. Peter was especially influential. At a church conference, in Acts 15, there were divisions between Jews and Gentiles.
Peter spoke up to recall an experience he witnessed, saying, "Brothers, you know that some time ago God made a choice among you that the Gentiles might hear from my lips the message of the gospel and believe. God, who knows the heart, showed that he accepted them by giving the Holy Spirit to them, just as he did to us. He did not discriminate between us and them, for he purified their hearts by faith."
Revelation 5:9 tells us that it was the blood of Jesus that purchased for God persons from every tribe and language and people and nation.
Focusing on the love of God for people of all racial backgrounds gives us greater clarity for living out the Christian life.
John Shirk
john@wjtl.com