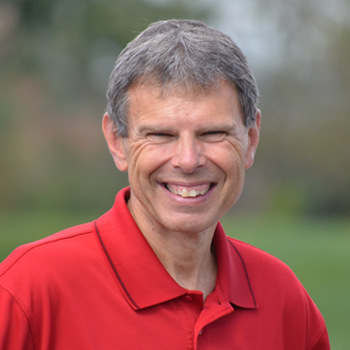 Good News Focus-Belonging to God and His Church
JOHN SHIRK – Today's Good News Focus is on Galatians 3:26.
"So, in Christ Jesus you are all children of God through faith."
Each member of God's family has many spiritual blessings to celebrate. We are connected to the people of God. He places us in a spiritual family with His believers. That spiritual family is called the church. There are times of rich fellowship together as we share what God is doing in our lives.
The most precious blessing is that we belong to God as one of His children. He is our Father. Jesus is our Savior. The Holy Spirit is our Counselor. We live with an awareness that the One who made us is the One who loves us with an everlasting love.
Jesus is our Source of Good News, leading us to a place of belonging to God and His spiritual family in the Year of Vision.
John Shirk
john@wjtl.com