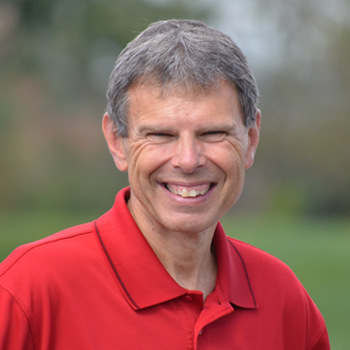 20/20 Insight-Identity as God's Friend
JOHN SHIRK – This week, our 20/20 Insights give us a glimpse into our identity when we are in Christ.
In the Year of Vision, today's 20/20 Insight focuses on our identity as God's friend.
In John 15:15, Jesus told His disciples, "I no longer call you servants, because a servant does not know his master's business. Instead, I have called you friends, for everything that I learned from my Father I have made known to you."
When Jesus calls us to follow Him, He invites us into a meaningful friendship. In this friendship, Jesus laid down His life for us, proving Himself to be a faithful friend. He confides in us the Father's plan of redemption. He reveals to us God's will for living a life that pleases Him. He shows us the mission field of the world and sends us to various places to share the good news of God's love. He promises to be with us as we go. That's faithful friendship. The disciples were followers and friends of Jesus. We have that opportunity today.
Focusing on our identity as God's friend gives us greater clarity for living out the Christian life.
John Shirk
john@wjtl.com